OUR GALLERY IS YOUR BLANK CANVAS
The gallery has been privileged to work with countless couples to produce unique and unforgettable weddings. We specialize in helping you design a perfect wedding — exactly the way you want it. 
SCHEDULE A TOUR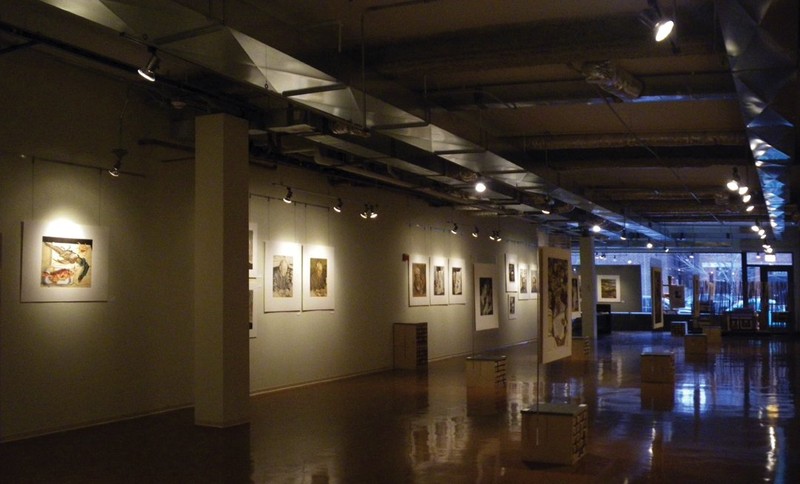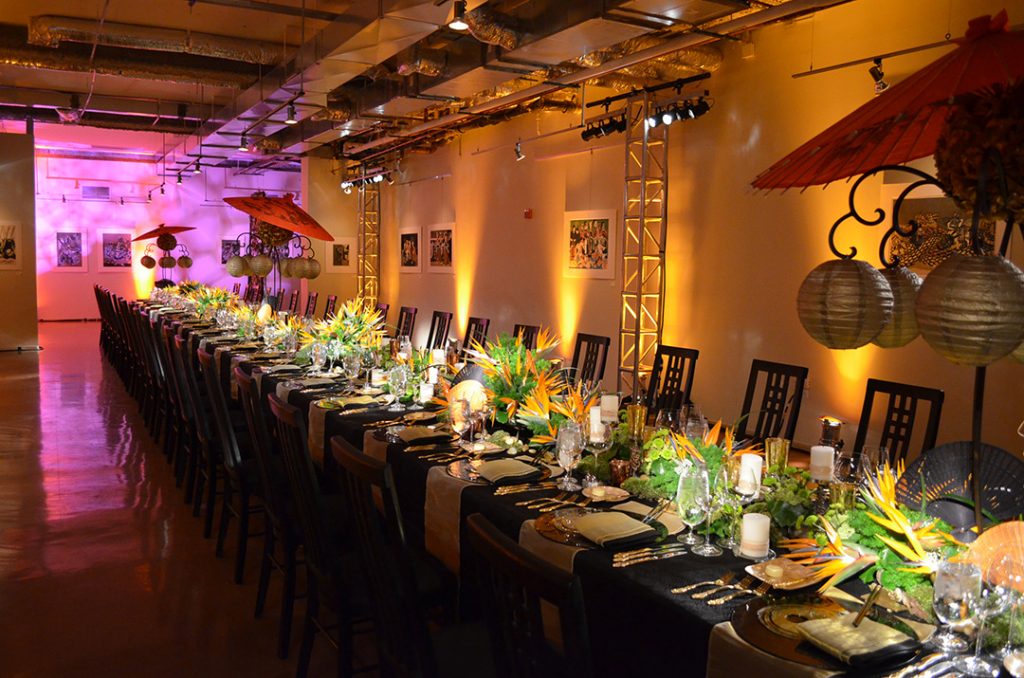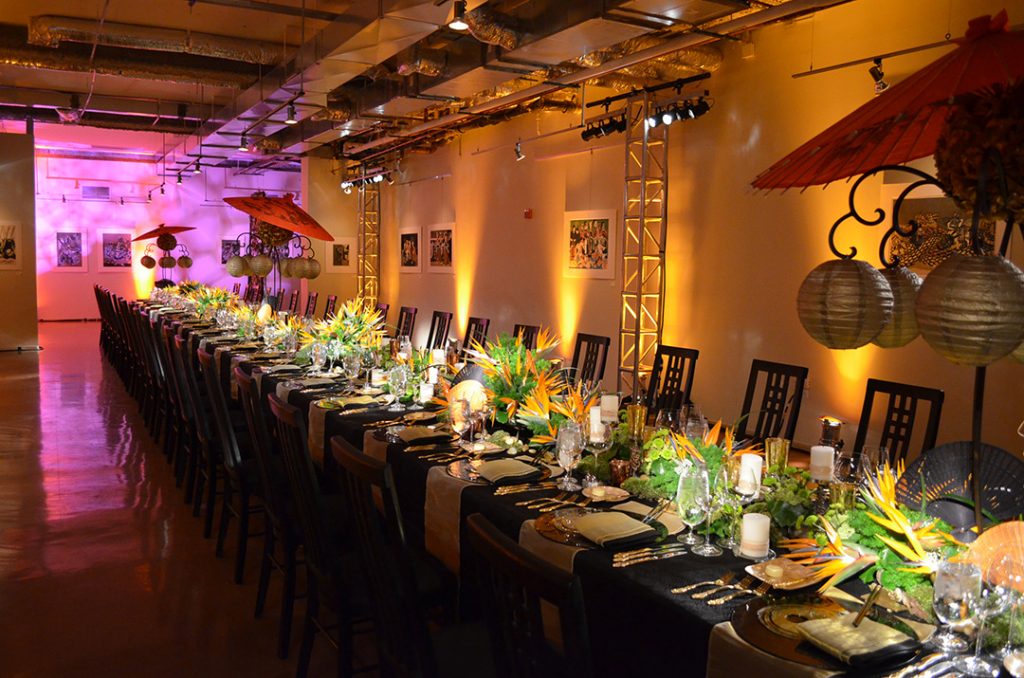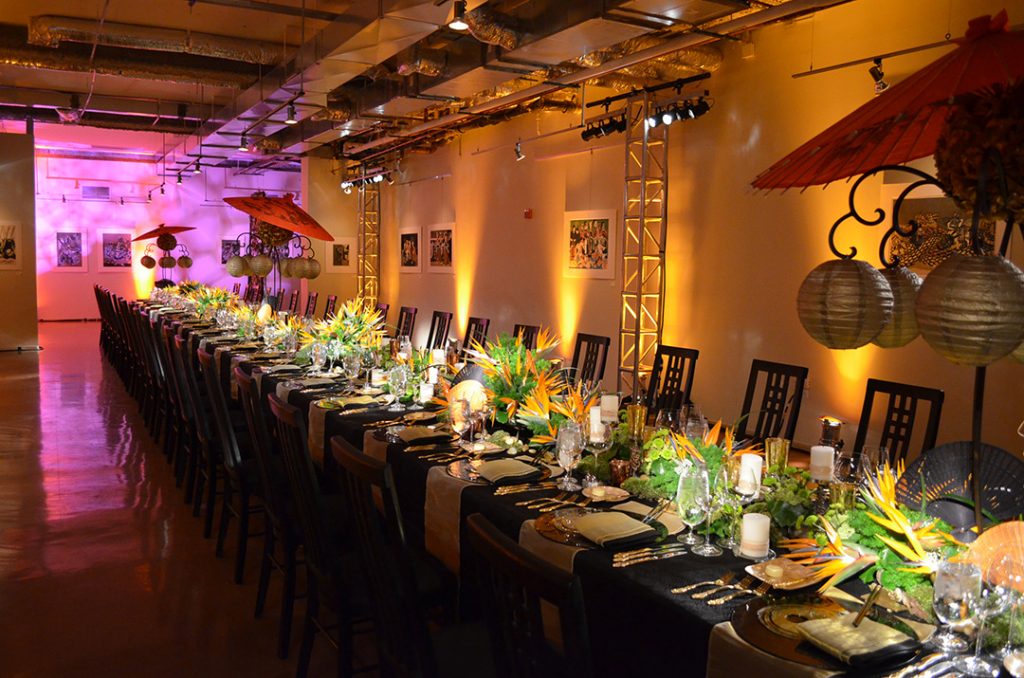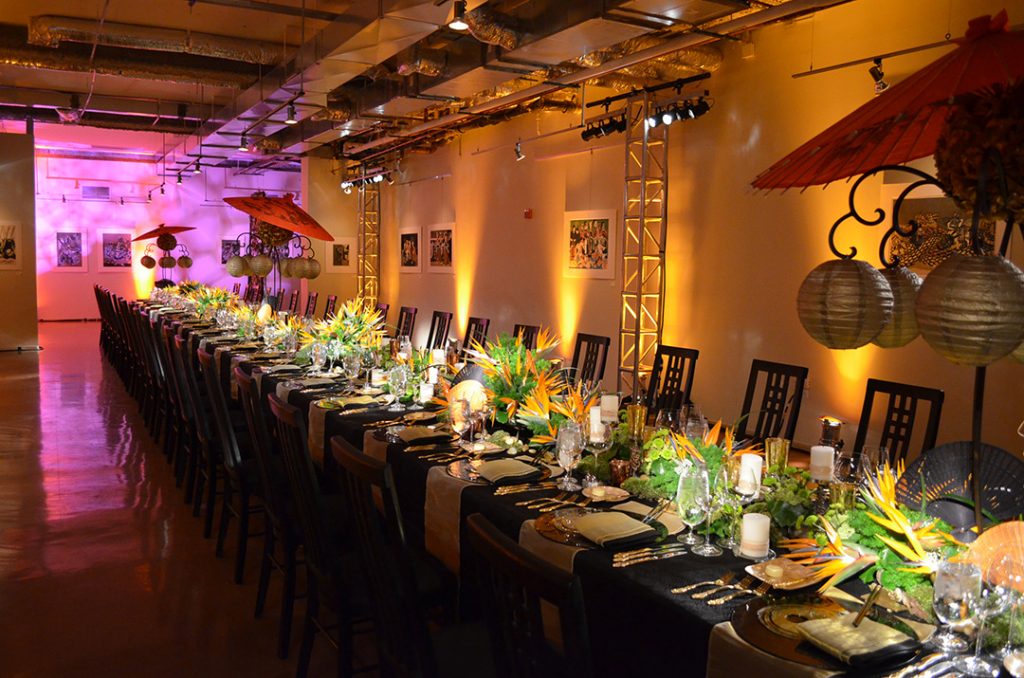 Yuko was married in the gallery in full bridal kimono. The whole experience was visually stunning. Some of the vendors are still talking about it.
Anna and Wade elected to have their guests enter through the garden passageway directly into the rear "Glass Brick Room". After their initial cocktail reception, everyone entered the main gallery for a big "WOW".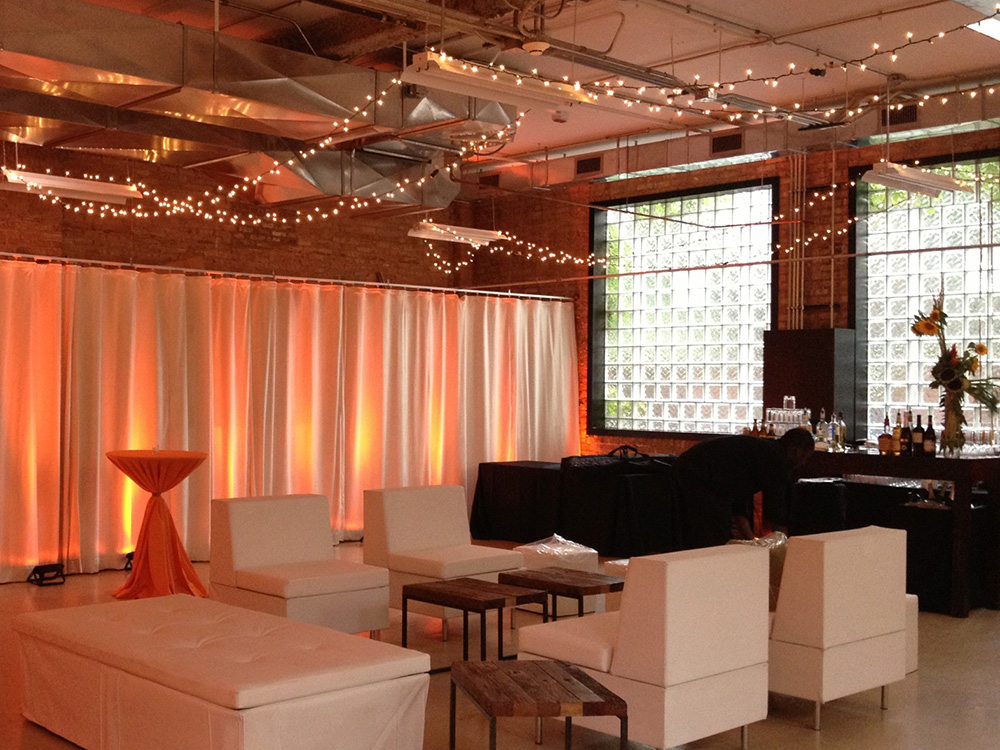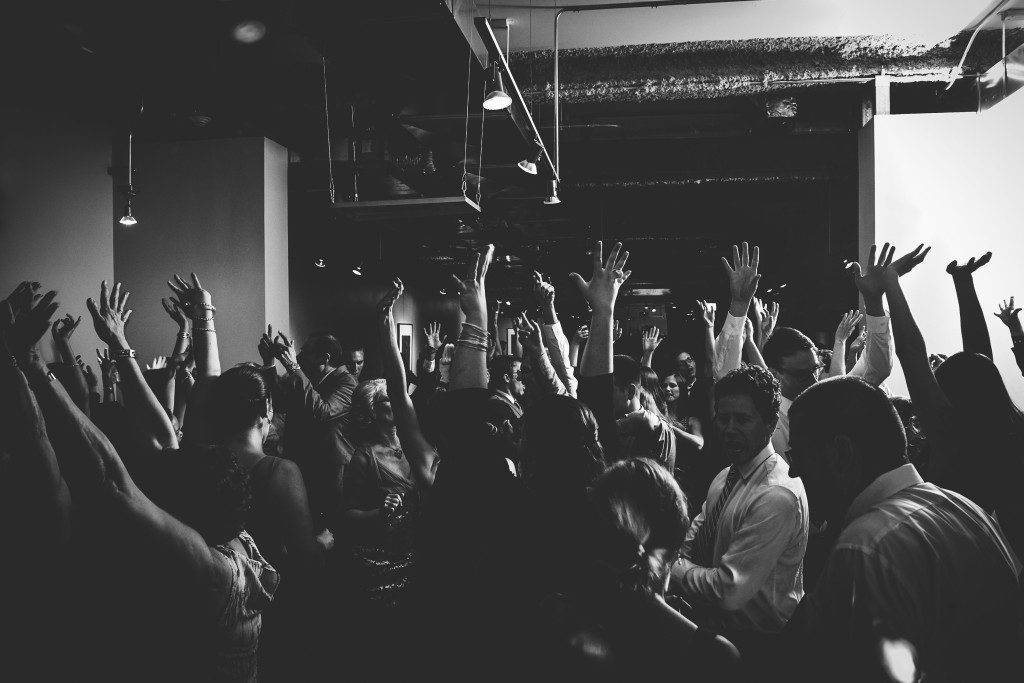 Sarah and Justin decided on a ceremony in the "Glass Brick Room". After their wedding, everyone went into the gallery for a reception and dinner while the "Glass Brick Room" was prepared for a night of celebration and dancing.
VIEW SPACE DETAILS