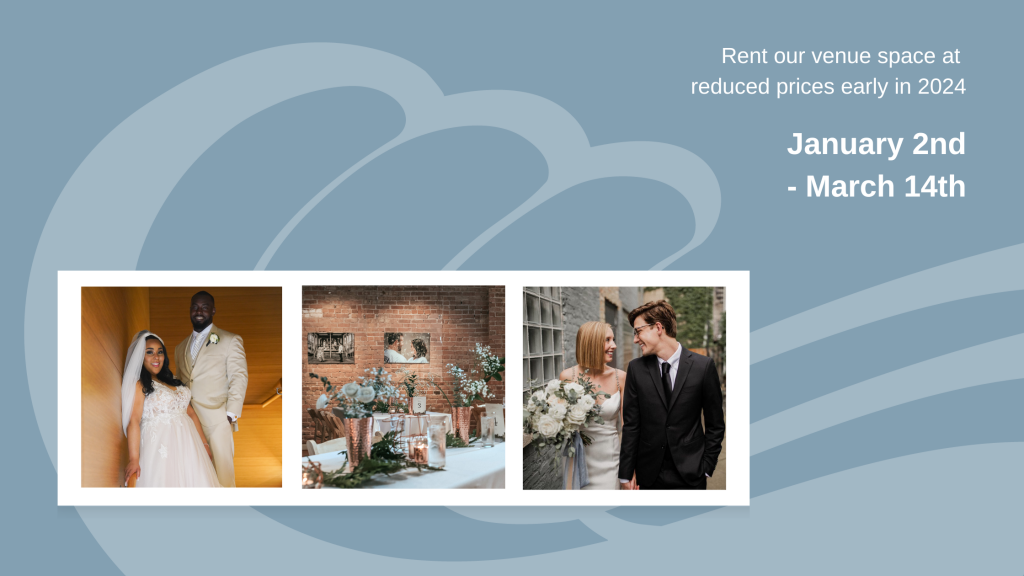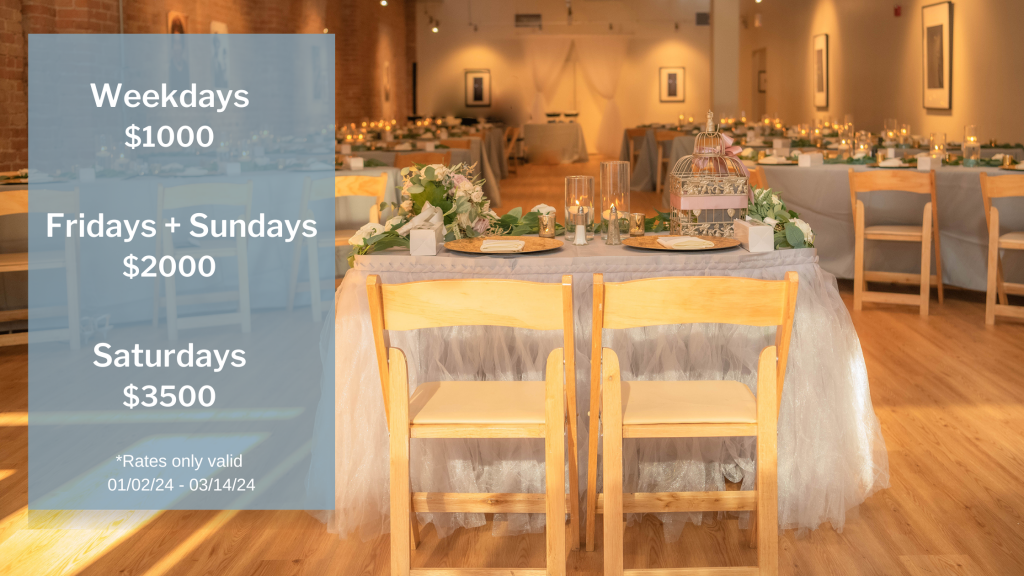 ABOUT THE SPACE

Tables and Chairs
We supply twenty 8ft. by 30in. banquet tables and 150 oak folding chairs at no additional charge, as well as 6 High Boy Tables or Caberet in any combination. 
Uplights
The space comes with 16 uplights as well as hard-wired patio lights.
Parking
There is limited public parking available in the lot directly next door. Contact our events manager for details. There also is free street parking on Halsted and metered spaces nearby on Halsted and Armitage.
Music
Music is allowed at the venue until midnight.
Vendors
Approved vendors only.
Storage
Limited on-site storage is available. Please confirm in advance in case of back to back bookings.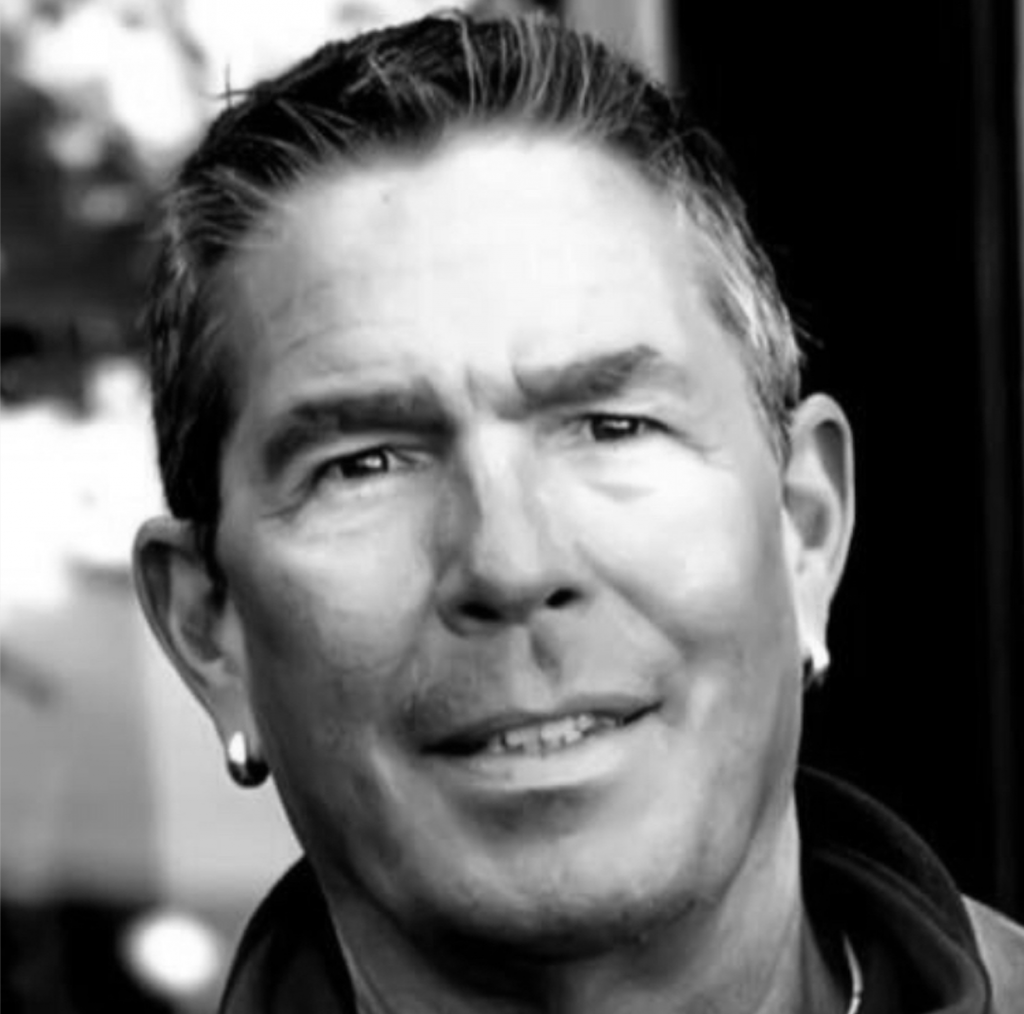 Allen Nichols
Our events manager, Allen Nichols, with over 20 years experience managing event venues, will shepard you through the planning of your event from beginning to end. Even though his approach and experience will ease the stress of planning and staging your event, his focus is on weddings, and his philosophy is very simple.
"I have absolutely no way of knowing if either one of you have ever done this before, but I know for a fact, you have no intention of doing it again, and I am committed to getting it right."
Customer service is his number one priority. Reach out to him today, and find out how stress free it can actually be.